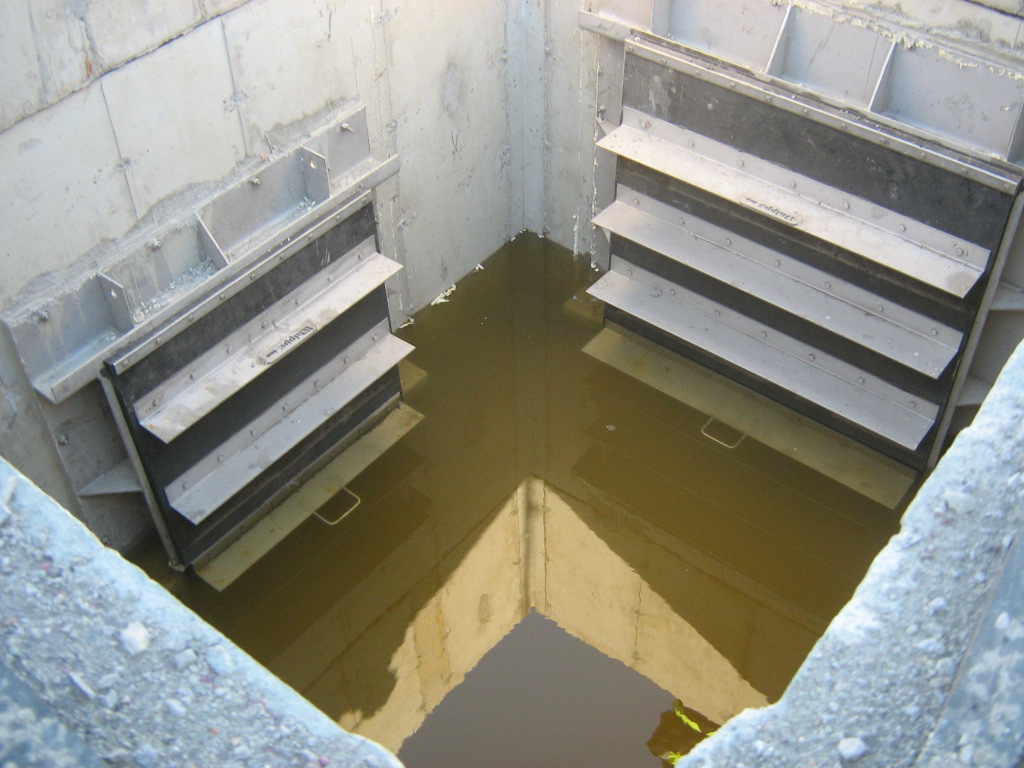 Stainless Steel Sluice
Slide & Weir Gates
Stop Logs
Flap Valves
Telescoping Valves

Visit the Whipps, Inc Website
Whipps, Inc. is a privately-owned company, founded in 1977 by George and Pauline Whipps. Since the company's inception, Whipps, Inc. has steadily increased market share by manufacturing water control gates of the highest quality and highest performance at a competitive price. Fabricated equipment such as sluice/slide gates (aka penstocks), stop logs, hand-pull stop gates, flap gates, shear gates, mud valves, telescoping valves and tilting weirs are produced at the company headquarters in Athol, Massachusetts.
In 2000, Whipps, Inc. outgrew its original production facility at 38 South Main Street and moved to its current location at 370 South Athol Road. In 2009, the production facility was nearly doubled in size to accommodate a sharp increase in sales. In 2010, additional office space was added.
While some competitors rely on outsourced manufacturing, Whipps, Inc. has made significant investments in machinery and equipment to reduce dependency on outside manufacturers. We feel that having all facets of design and manufacturing in one location significantly improves quality and allows us to have better control of our deliveries. Our goal is to be our customer's most responsive and attentive supplier.
Water control gates manufactured by Whipps Inc. have been provided for projects throughout North America including all 50 states in the United States as well as nine of the ten provinces in Canada. Whipps, Inc. has provided gates for numerous overseas projects in countries such as Venezuela, Egypt, Kenya, Saudi Arabia, Singapore, Turkey, China, Philippines, Qatar, United Arab Emirates, Jordan, Lebanon, New Zealand and others. These orders have ranged in size from one or two small gates to several dozen large gates with complex operating systems.
At this time, Whipps, Inc. is the market leader for high-quality fabricated gates for the water/wastewater industry in the United Statesand we stand ready to play an ever expanding role in the water control gate industry in the years ahead.