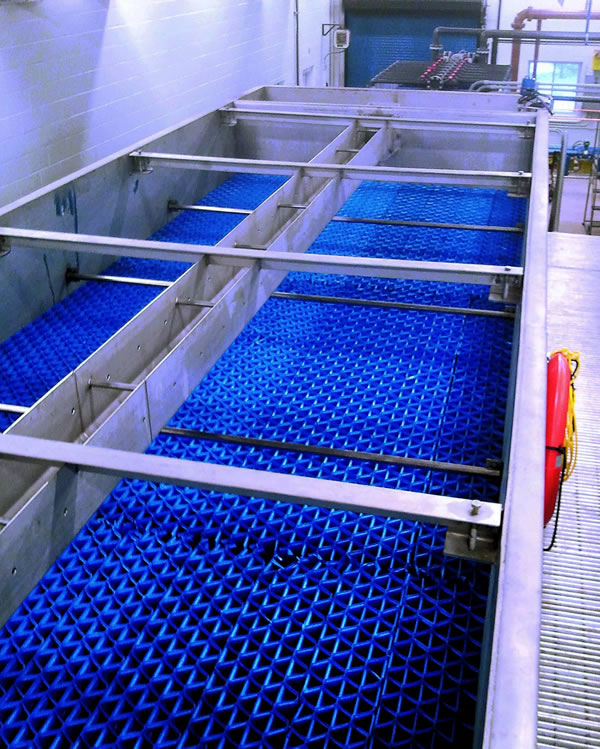 Gravity Filters
Pressure Filters
Ion Exchange
Packaged Surface Water Treatment
VOC Towers
Aerators
SIMUL-WASH – Optimum Filter Backwashing
HELI-CONE – Up-Flow Solids Contact Clarifier

Visit the Tonka Water Website
Tonka Water over the years has been able to foresee what potential problems a water plant may encounter; and have made many changes in how products are made and manufactured over the years to supply customers with the best solutions and the lowest amount of maintenance required.
Tonka Water has installed thousands of individually designed water treatment systems for municipalities across North America. Tonka's water treatment expertise has also found effective applications in tertiary water filtration, environmental remediation, and industrial process projects. Tonka Water, prides itself on timely, responsive customer service. Constantly monitor their progress against deadlines and striving to improve responsiveness. This philosophy of operations, which permeates their organization, is directed at meeting customer needs.
All system components are checked and then shipped to job-sites, ready for installation by the installing contractor.