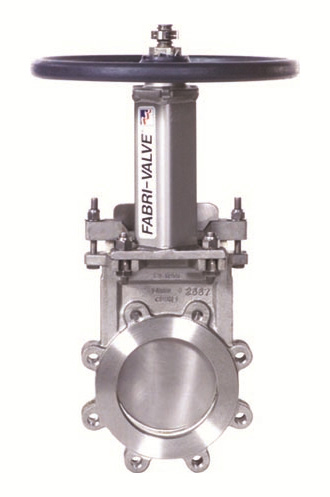 Visit the Limitorque Website
ITT Industrial Process (IP) is a dynamic business expanding on a global scale. Headquartered in Seneca Falls, New York, IP offers a portfolio of world-leading brands in industrial pumps, valves and monitoring and control equipment, offshore water treatment systems, and plant optimization and efficiency systems, as well as aftermarket services and parts.
ITT Engineered Valves
ITT Engineered Valves are essential equipment in industries ranging from mining to biopharmaceuticals, from nuclear operations to oil sands. With 65 years of experience in valve development, design, manufacturing, installation and automation, product offerings include market-leading industrial knife-gate and hygienic diaphragm valves.